Opening ceremony of the Korea Grand Sale
11:30 a.m. on January 20.
This is the moment that foreign tourists have been waiting for.:)
Korea Grand Sale, a nationwide shopping festival for foreign tourists,
has returned with more benefits and diverse events.
The opening ceremony of the Korea Grand Sale was held in front of Doota Mall in Dongdaemun.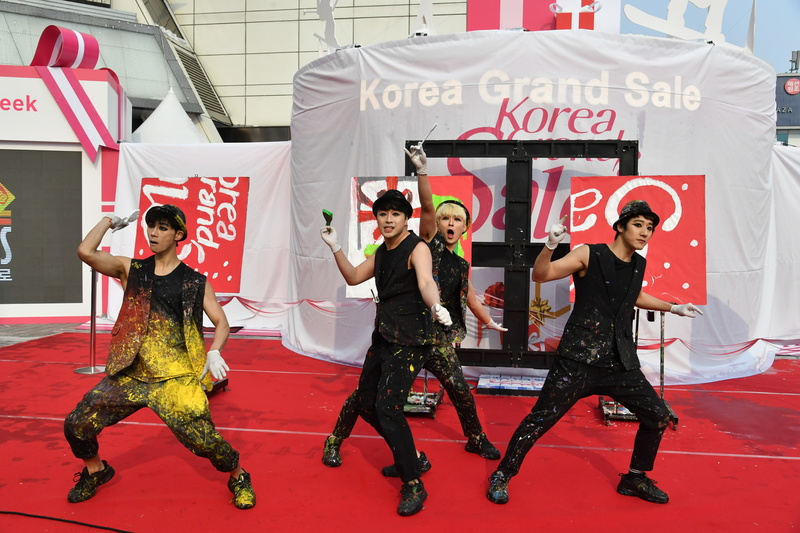 The opening ceremony kicked off with a Drawing Show that blends mime and dance.
It was a spending show that made the audience forget the cold.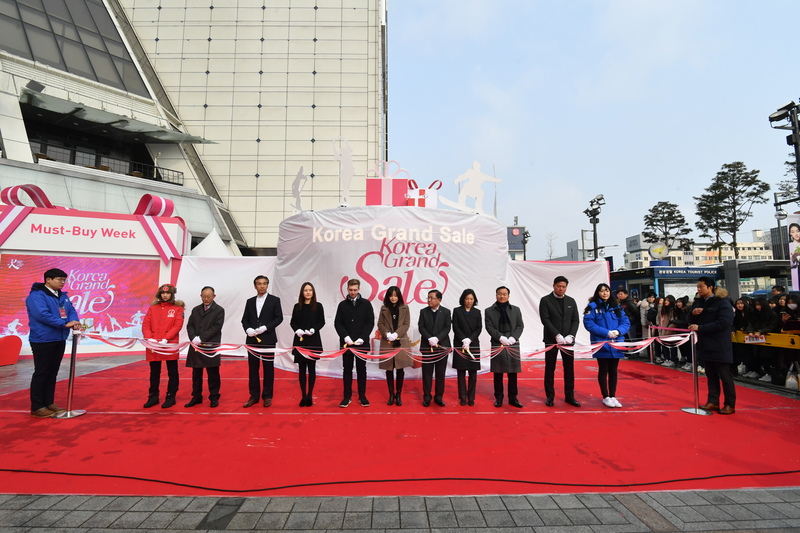 After the opening performance, the tape-cutting ceremony and unveiling of the Event Center
took place in the presence of distinguished guests.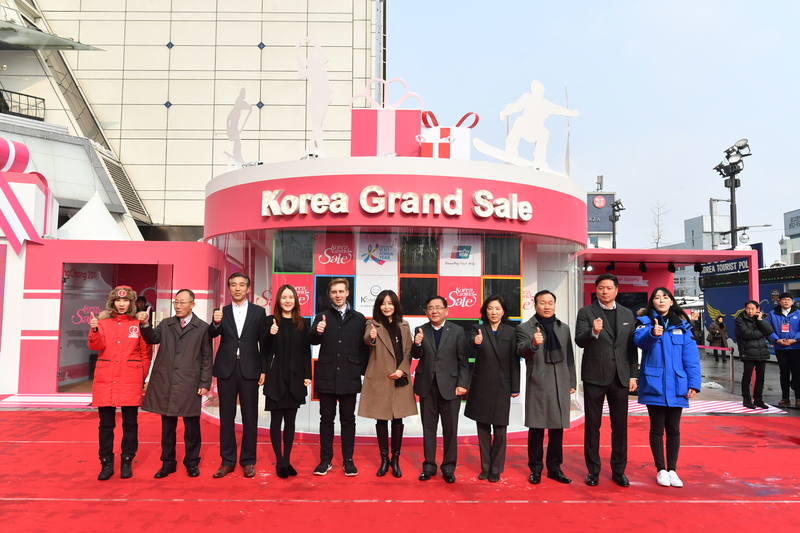 'One, two, three! The Korea Grand Sale begins now!'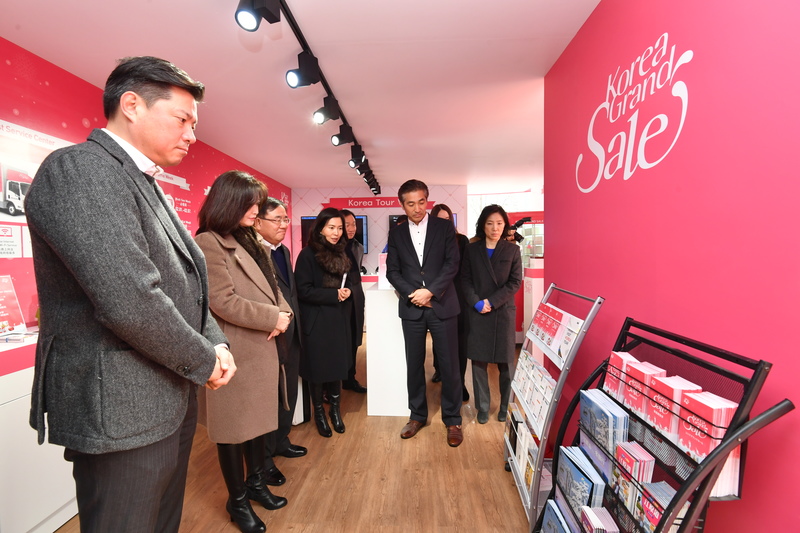 The distinguished guests visited the event center and tried out winter sports in the VR experience zone.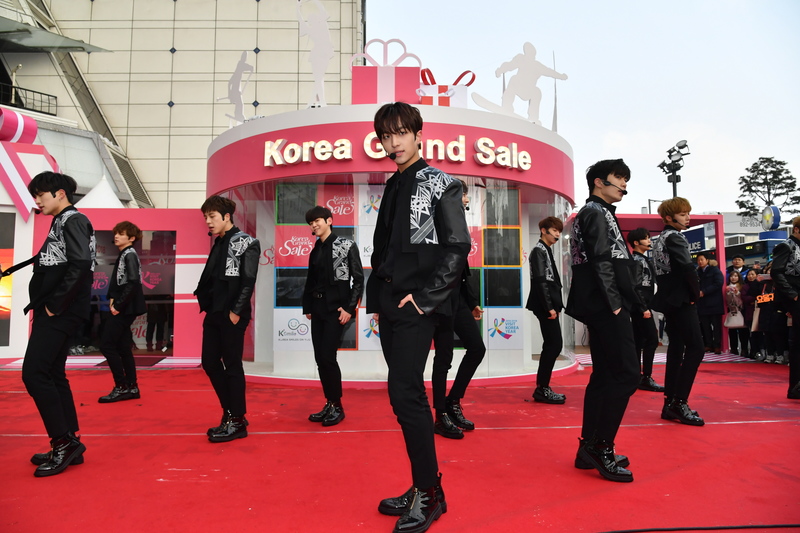 The event also featured a performance by the boy group BOYS24.
The crowd consisted of not only K-pop fans, but also many foreign tourists.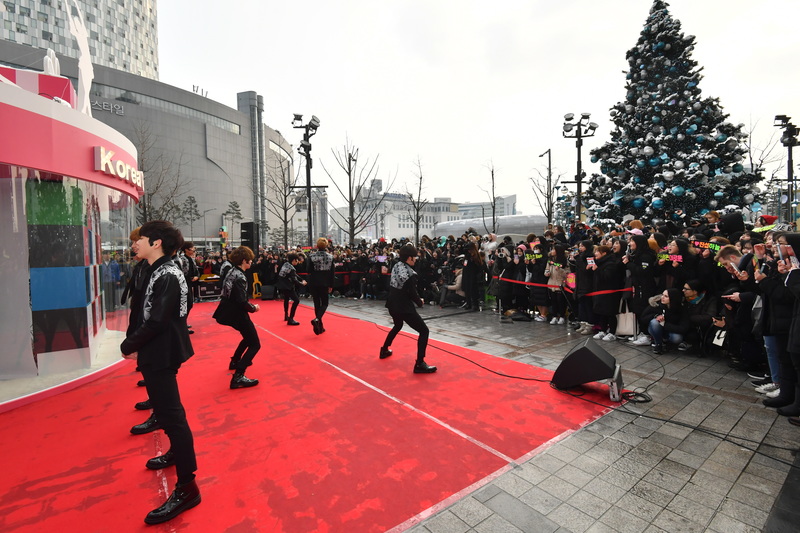 The fervor of the event was intense enough to melt away the snow.
Make the most of the Korea Grand Sale, which runs from January 20 to February 28. :)